Become a reseller of our products
Discover how to become a reseller of Benessence products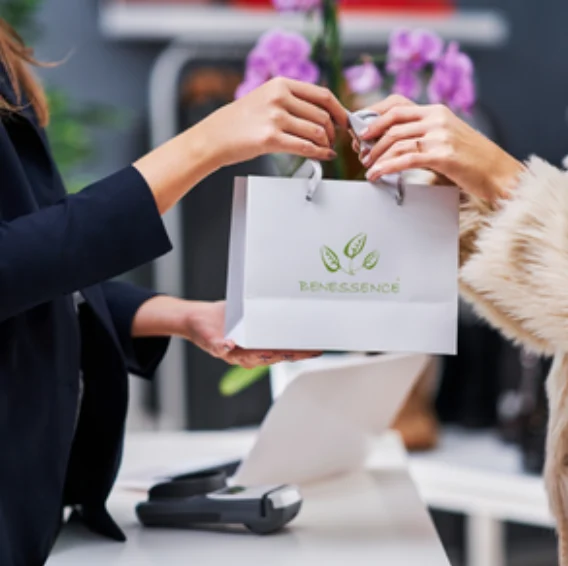 If you are the owner or would like to open an organic shop, a pharmacy or parapharmacy, an e-commerce site, a grocery shop or an animal health shop, and would like to sell Benessence products, please contact our sales department.
We reserve very advantageous commercial conditions without intermediaries.
Write an email to Ufficio Commerciale Natura S.r.l. commerciale@benessence.it with your full company details and VAT number, the address of your sales outlet, your website and a telephone number where we can contact you.
In the case of new openings, you must indicate the city and district/area where you want to open.
If your business idea is similar to our company philosophy, you will be contacted by our staff, who will be ready to provide you with all the necessary information about our company and the commercial conditions reserved for retailers.
What are you waiting for? Become part of our reseller list!
We are waiting for you.