We want to build a better World.
We have always believed that to do something big, you need to start small.
In a world in perpetual motion, you need to stop and find your own corner of peace. You need to have a moment of your own, to take care of yourself and your beauty, in a natural way.
Benessence was born precisely from the desire to spread a new, organic idea of well-being, without secrets. From the desire to offer you small moments of pleasure, in full respect of the environment.
Benessence was born for you. To build a better world.
Our products come from here.
All based on pure Aloe Vera, grown and processed entirely in our Molise region, a genuine and uncontaminated land. A process that takes place in harmony with nature and without any experimentation on animals.
Nutrition, supplements, hygiene, cosmetics: high quality products at the right price, accessible to everyone.
Because if everyone can improve their lives by taking care of themselves naturally, our world will also become a better place.
We believe this, don't you?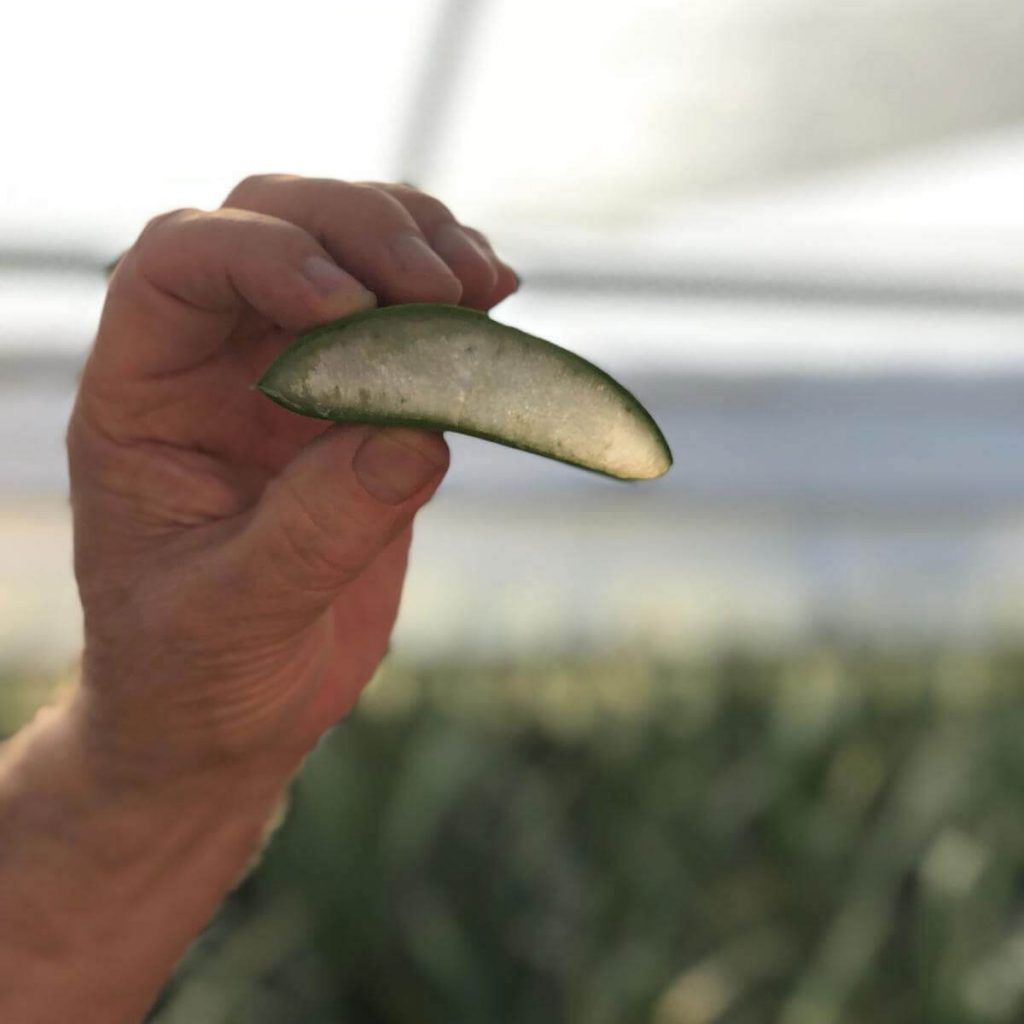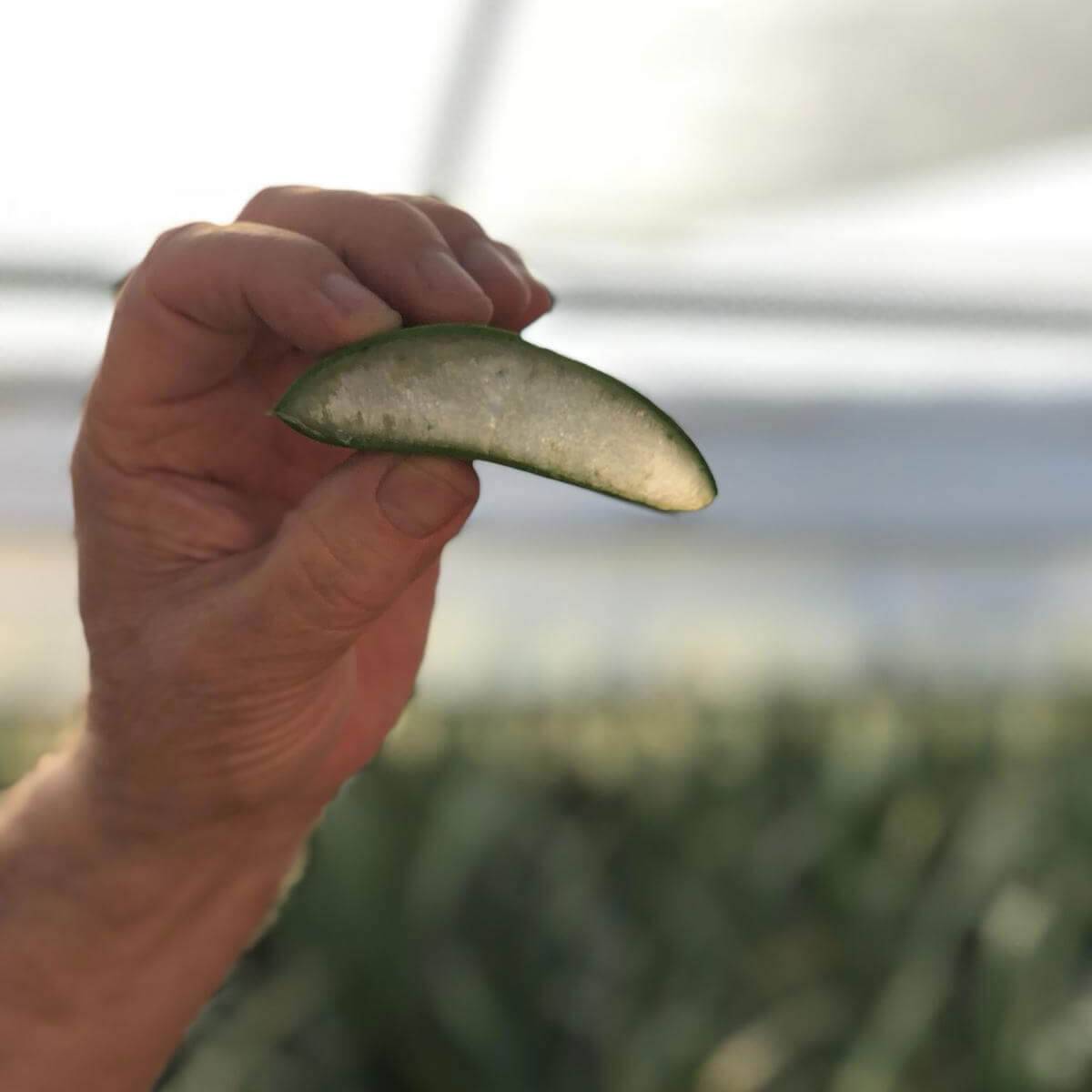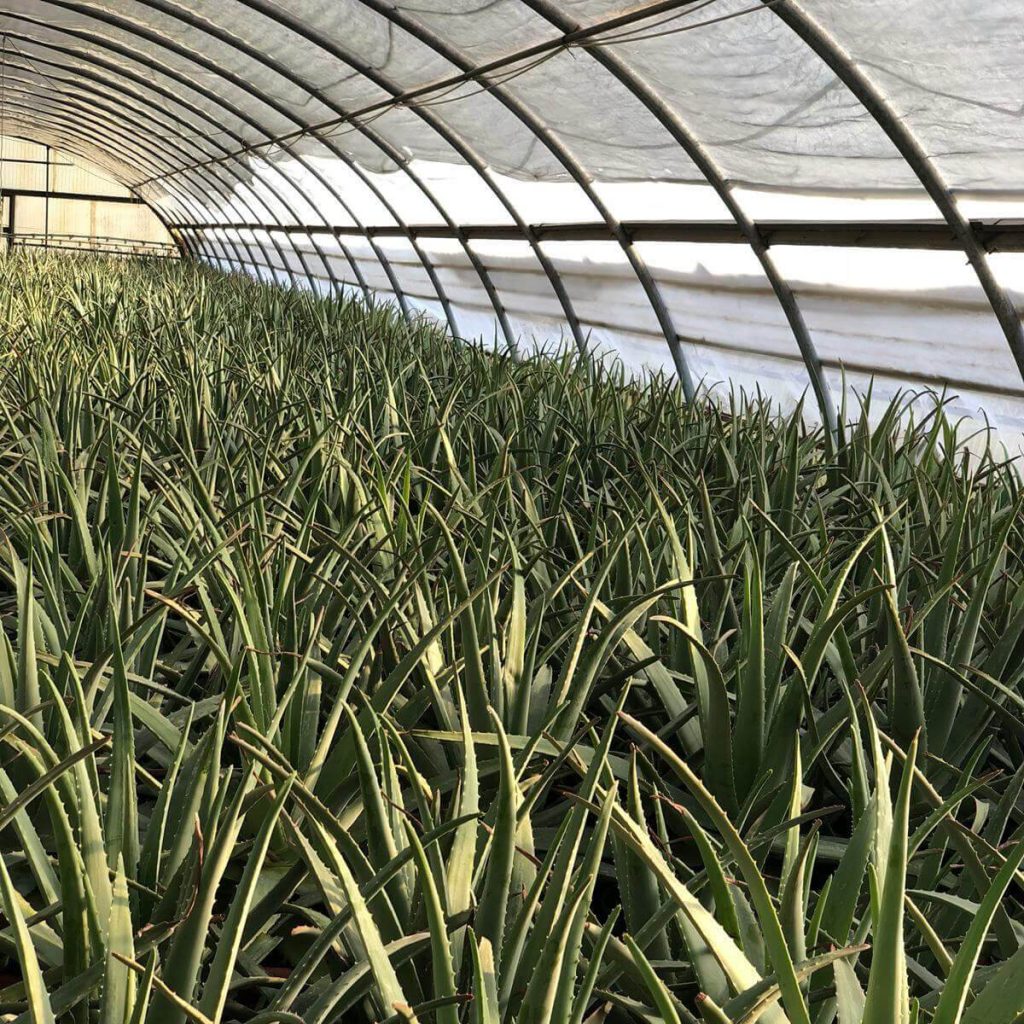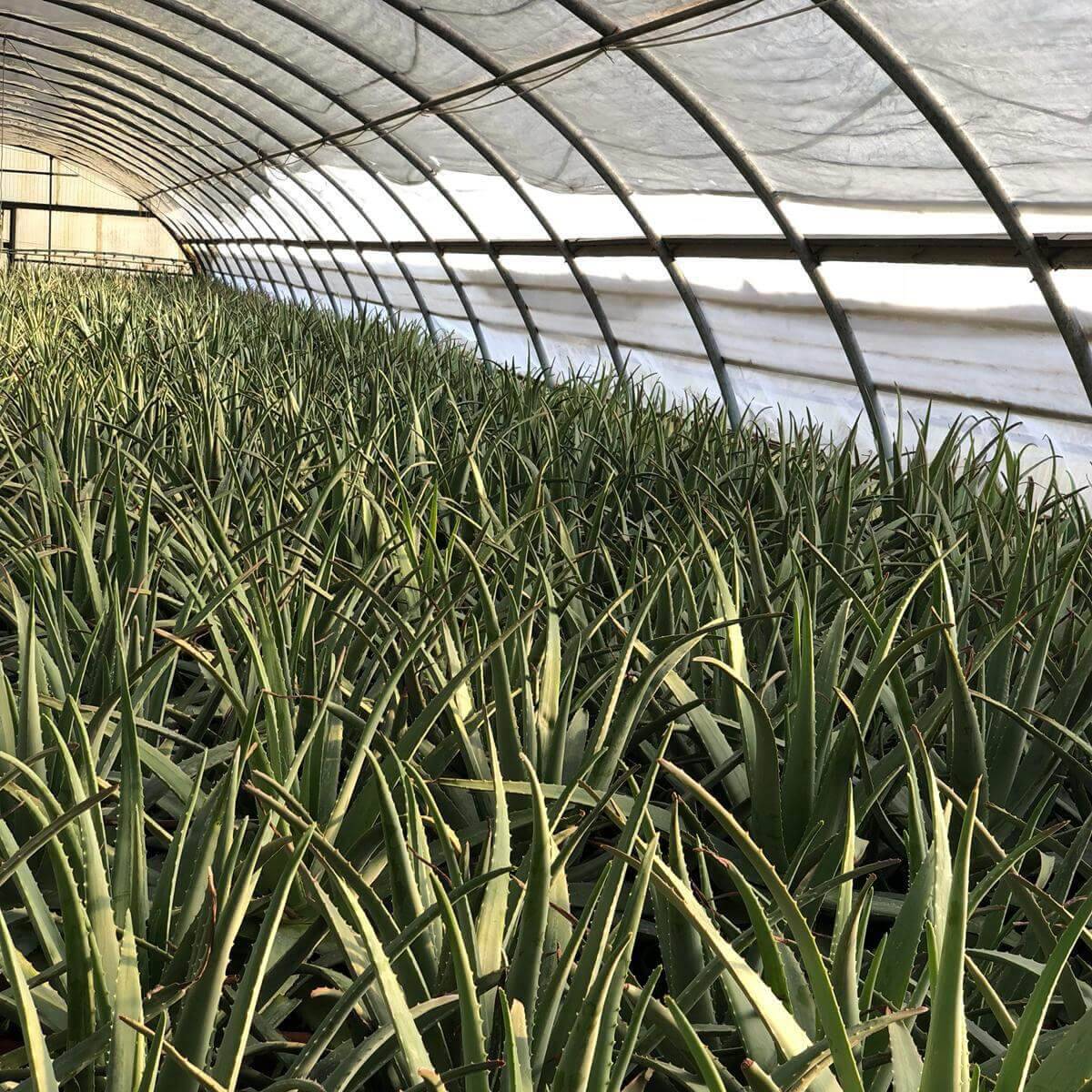 Our story began in 2007, or perhaps much earlier. Enrico Torzi, founder of the company, was the first in his family, in 1996, to learn about Aloe Vera. And it was love at first sight.
Benessence was born with a vocation: to offer organic products, made with respect for animals and the environment, to give people small natural treasures and improve their lives.
Ours is a family business whose aim is to spread wellbeing through the marketing of organic products, born from the observation of nature and its benefits, and to enhance the territory by using 100% Italian raw materials, with a view to creating a project that respects the environment and thus preserving the world in which we live.
We grow our Aloe Vera in organic greenhouses, which maintain a mild and constant temperature all year round, located in Molise, a stone's throw from our research and development laboratory and production workshop.
Honesty: the most important value, always. On the labels of our products you will read only the truth, without secrets, because your trust is the only thing that counts.
Perseverance: what we have put in so far, to build this company. That which we will also use tomorrow, to make everyone aware of the benefits and power of Aloe.
Vitality: adding life to your days: that's what we aim for, by offering you healthy habits and natural products. If you change, the world around you will change too.
Care: we take care of those who choose our products, giving them a green caress, a treasure chest of well-being, a natural cuddle.
Serenity: appreciating the simple things is what characterises us, and you too. We want to give you small rituals of health and beauty that will improve your days.
Magic: a magic that has been hiding for centuries among the fleshy leaves of our heart plant and that we, today, want to bring out.
Take all this, add a little Aloe Vera and you have a recipe for a better world.
Our aim has always been to spread knowledge about Aloe, to make as many people as possible discover all its uses and benefits. Because only by rediscovering wellness at our fingertips can we begin to look at the world around us differently.
And, we are convinced, the world can become a magical place.
Take care of yourself, find your corner of peace, become a person who can bring about the change we are all waiting for.
Choosing Benessence products means using only pure Aloe Vera, at a fair price, accessible to all. And this is fundamental for us, because the power of our products comes from their natural magic.
All our production is environmentally friendly, without animal experiments, using only natural elements and without the addition of water.
Supplements, nutrition, hygiene and cosmetics: we accompany you and your family in everyday life, naturally.
Read more by reading the interview with the founder of Benessence by clicking on this link