Vitamin C in soluble powder, formed by 500 g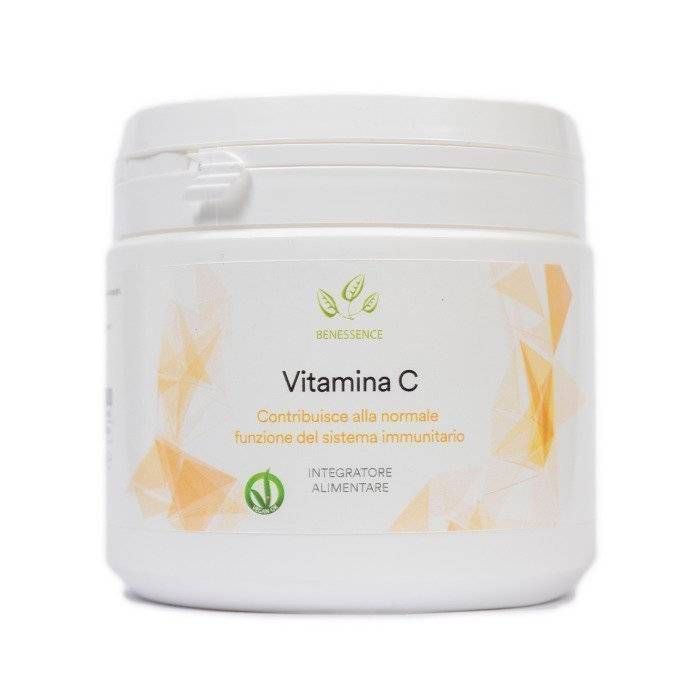 Fundamental for psycho-physical well-being, it can be taken by the whole family (over 3 years of age). It does not contain gluten and is VeganOK certified.
Vitamin C quality and benefits
Vitamin C contributes:
To normal collagen formation for the normal function of blood vessels, bones and cartilages
To normal energy metabolism
To the normal functioning of the nervous system and the immune system
To the protection of cells from oxidative stress
To the reduction of tiredness and fatigue
Increases the absorption of iron.
In the package there is a measuring cup.
Our standards